COE Renewal & Car Loan Financing Guide
Most Singapore car owners are always puzzled by the question of what next when the Certificate of Entitlement (COE) expires. If you are stuck between a hard place and a rock regarding your CEO payment, you don't have to worry. It is actually possible to get financing for your COE car loan renewal.
That's right! You can get a COE car loan to help save the Prevailing Quota Premium (PQP).
The PQP is the moving average of the COE that you must pay in order to retain your car ownership. Most people get confused by these terms but you do not have to worry, you can actually get help in monitoring and calculation of the PQP by various financing options.
What Options Do You Have When The COE Expires?
Singapore car owners have a reputation of getting attached to their cars and taking very good care of them. So when the ten year period of the Certificate of Entitlement expires, it is hard to part with your much-loved car that is still in good shape. At this stage, you have two options;
i) Let go of your car and buy a new one.
ii ) Pay the applicable COE PQP and refinance car loan.
If you chose to pay your PQP, it will probably cost you less than buying a new car. If you are going to pay your car PQP to renew ownership, you have two options. You could either renew it for 5 years or ten years.
This is also another big dilemma for most car owners. Most people opt for a 5-year renewal just to save on cost. If you decide to renew your COE, you need to check the latest COE PQP calculation.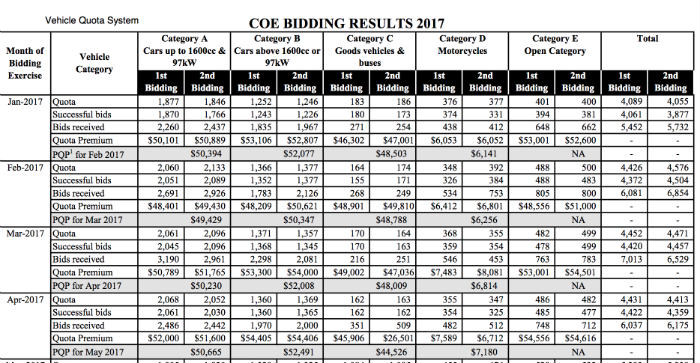 With that in mind, you may wish to get a loan to help in settling the PQP payment to LTA. The good news is that you can get a COE car loan, but the bad news is that you may not be able to find a bank that is willing to give you that kind of a loan. This is where COE car loan financing comes to play.
COE car loans give Singapore car owners a chance to retain their much-loved cars by providing COE loans. These loans are purely on COE PQP terms and there are no other provisions necessary. Get no proof of income car loans that will help you retain your car and pay over time.
Do you need to get COE renewal loan today? All you need to do is check your car PQP and get the full figure of what you have to pay. We will help you retain your car by providing quick loans at very affordable interest rates. There are plenty of car loan interest options in Singapore.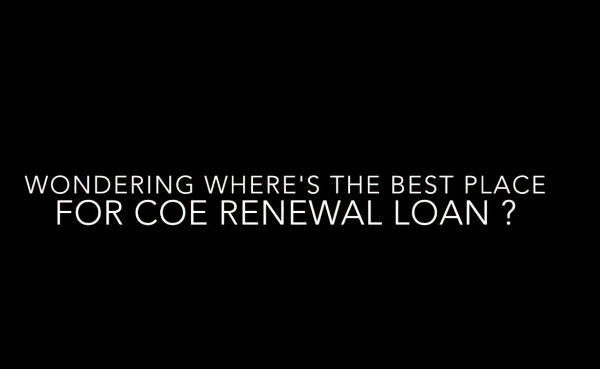 You can get financing from most of the non-banking loan institutions but you will have to pay a higher interest rate. On the contrary, company like SG Cash N Cars provide you the best options when it comes to financing your PQP car loan. They provide financial advice as well as show you the available options.
In addition of that, SG Cash N Cars also help you keep your car at an affordable cost without having to provide any other form of details. Check out SG Cash N Cars Google profile to see what their customers said about their services.
Learn more about-SGCashNCars to find out how you can renew your COE loan easily.